Like most things, beauty has been in a weird place these past months. It the early days of the pandemic, our homes became our office, day care, and beauty salon. We will have another few months of mask wearing so it's no surprise that eyeliner is going to become more popular. Also, expect to see more curtain bangs and fringes and retro nails. So, in the spirit of looking forward, I've rounded up five of the biggest beauty trends to get excited about for 2021.
SKINMALISM
Skinmalism is all about embracing your natural skin and super-minimal makeup. It makes sense, since many of us are wearing less makeup and spending more time on skin care than ever before. Social media searches for 'natural makeup' and 'fresh skin' are up on last year.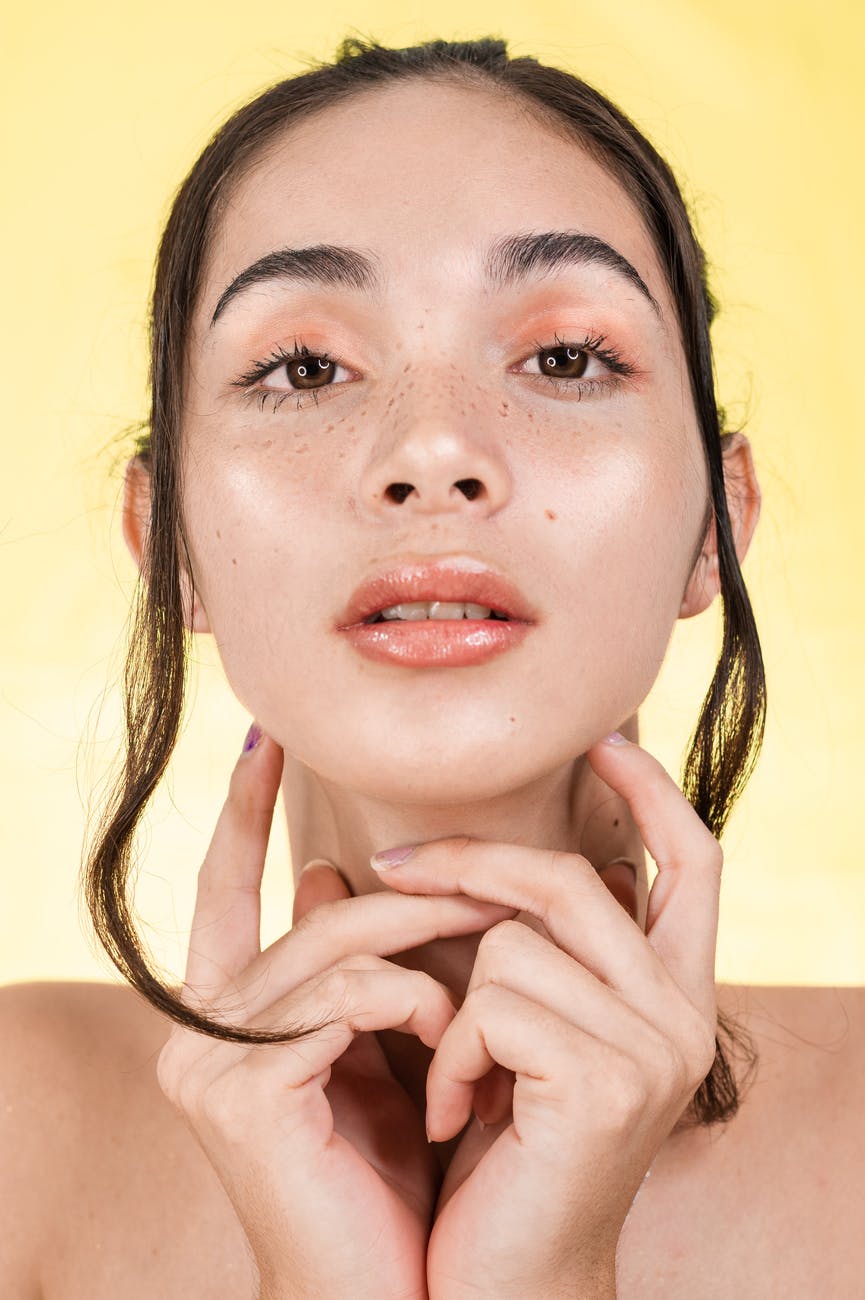 2 BANGSand Fringes
Fringes have also made a comeback and we'll see more curtain bangs but with more texture and less length.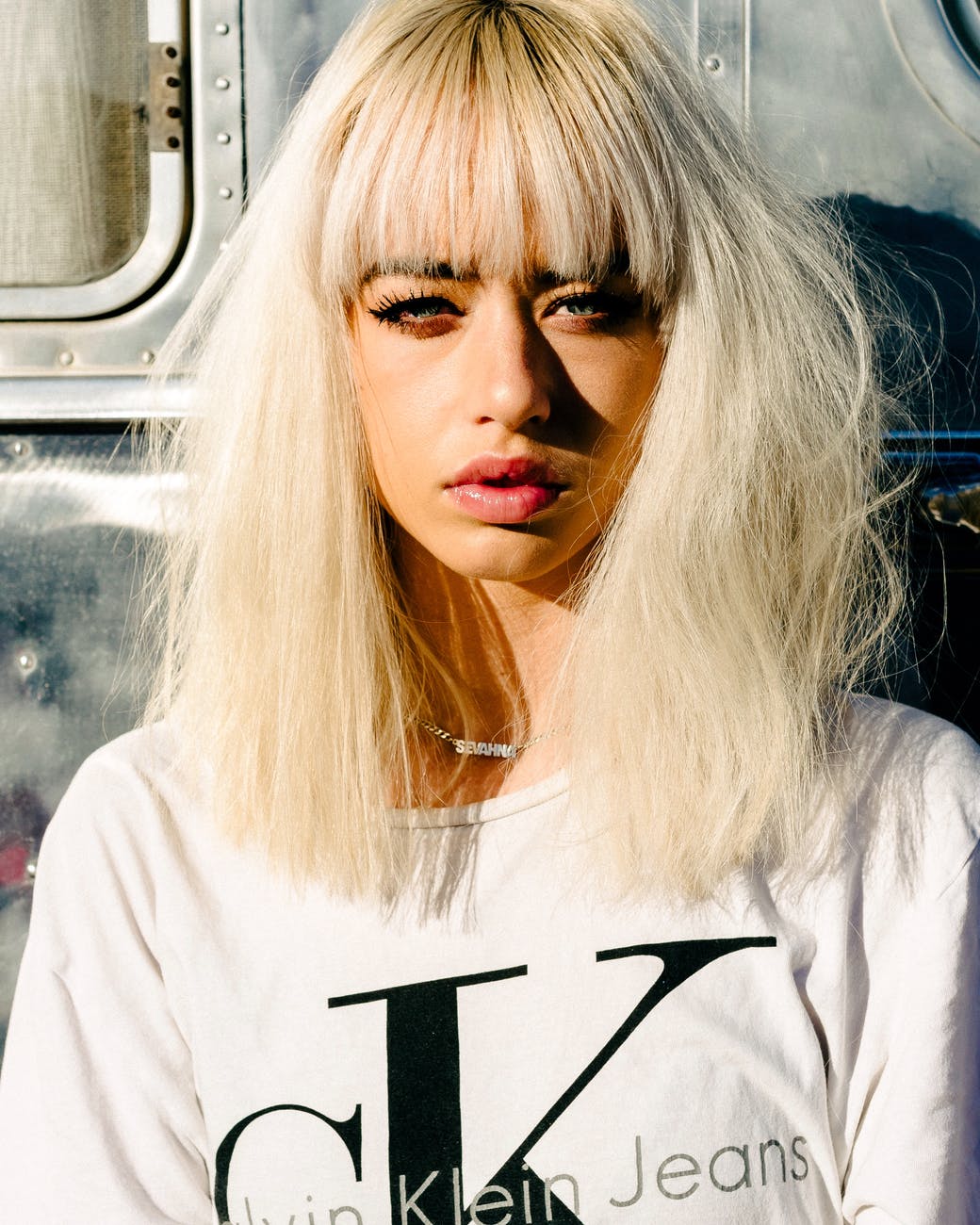 3 UNCOMPLICATED EMBELLISHMENTS
The simplified approach to everyday styling is going nowhere fast. Messy buns, ponytails have been the focus this year and we'll see a continuation of the casual styles in 2021. For 2021, expect to see those laid back looks accentuated with accessories like crystal bobby pins and extra-large scrunchies. Clips of every kind are trending now, expect them to get more elaborate as the year goes on.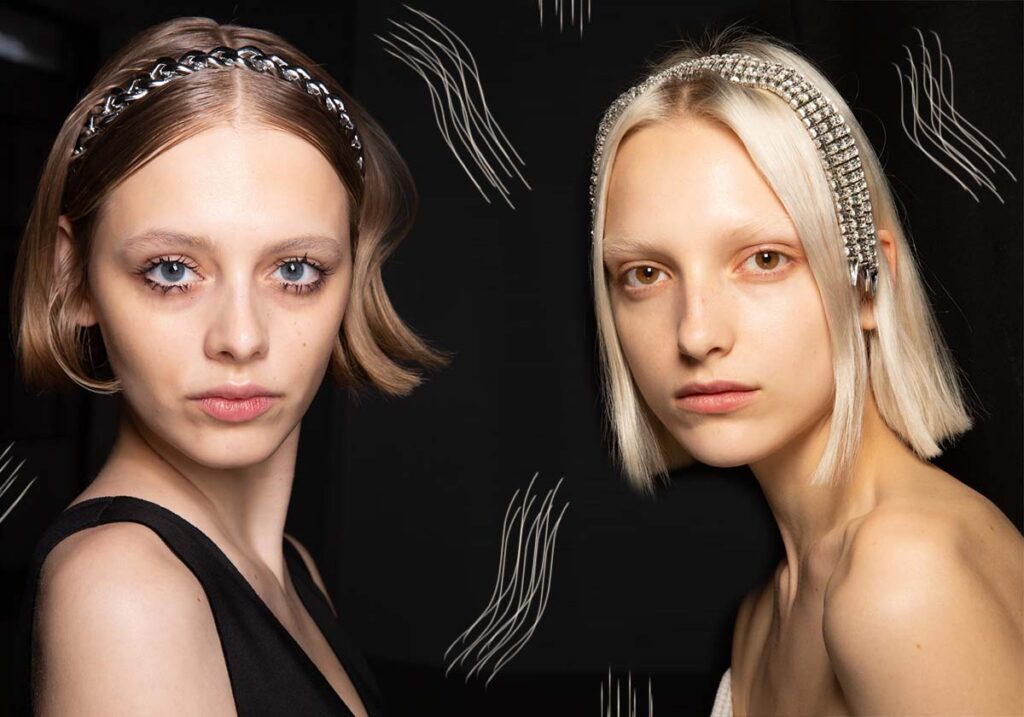 4 '80S EYESHADOW
We're traveling back to the '80s for its bold, eye-catching colours. Think, royal blue, bright yellow and even rich black. This is the chance to try those the over-the-top colours in your palette that have always caught your eye.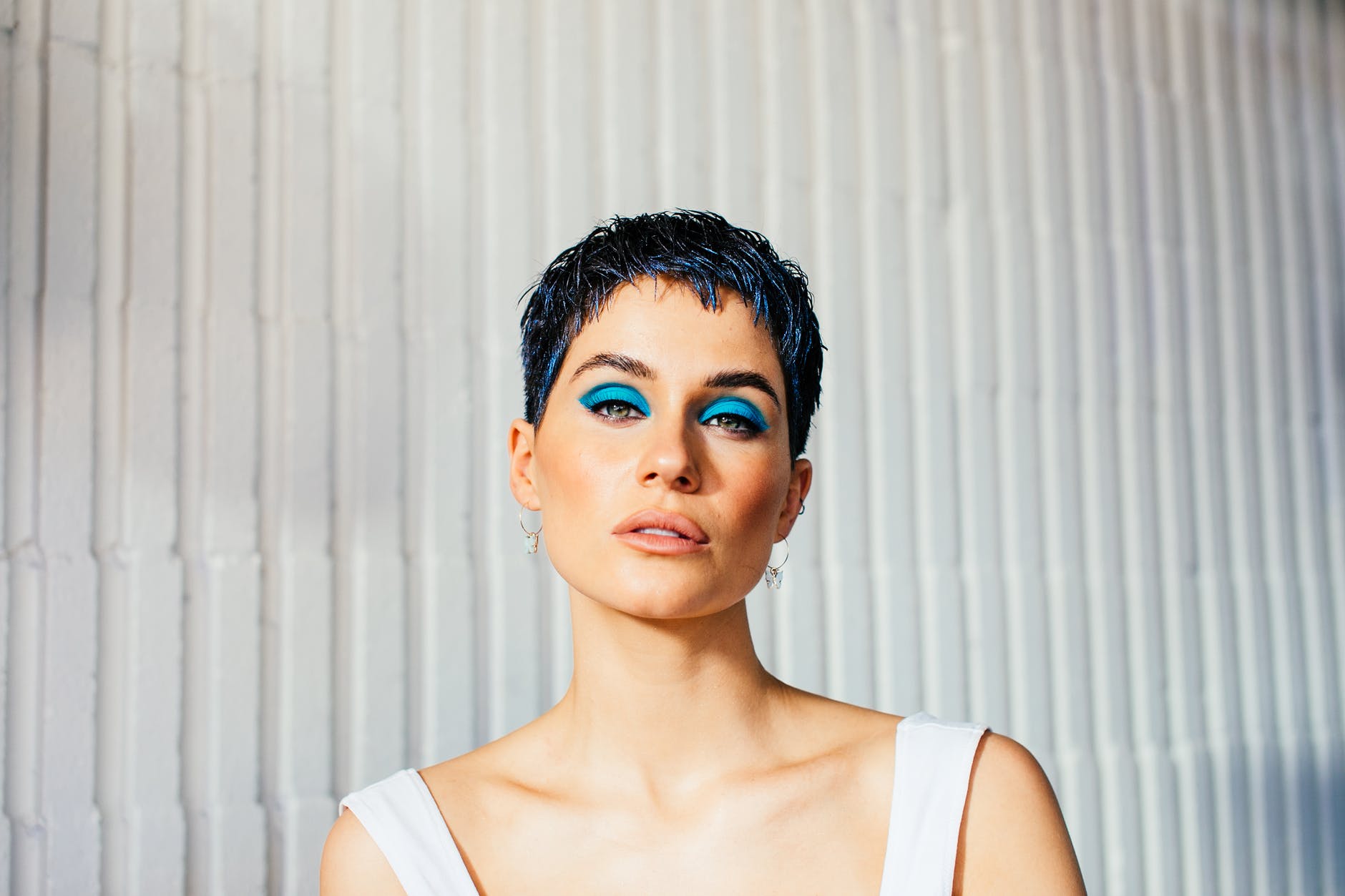 5 Coloured Liner
Lots of coloured liner and unexpected takes on classic eyeliner will dominate 2021. If you want to ease into the trend, stick with a classic cat eye, but swap black for a bold colour.